Last week, the Bloxels team in collaboration with the Boys & Girls club hosted a Game Jam with the St. Louis Metropolitan Police!
Teams of kids and police officers came together and made some awesome video games! Some of our favorite games included a basketball trying to find it's way back to it's home court, a robot saving St. Louis from evil monsters, and a cop car rescuing citizens from the bad guys. We even got a visit from the Operation Polar Cops Ice Cream Truck! All the kids and officers were awarded with their own Certificate at the end, highlighting their creative achievements during the Game Jam. It was amazing working with the kids and officers to help bring the community closer together through video games.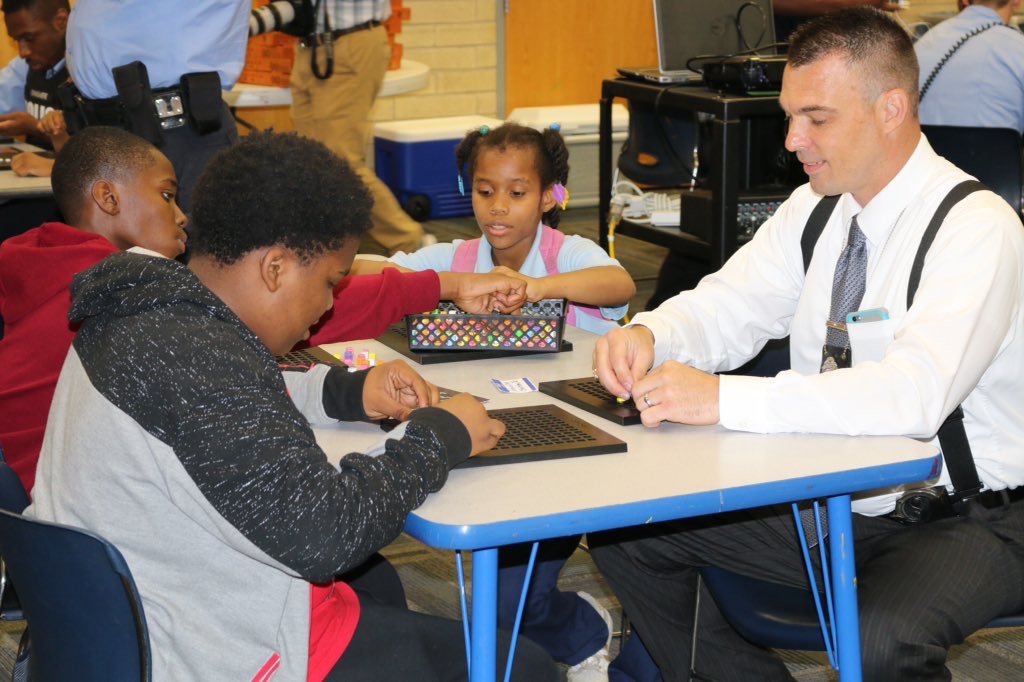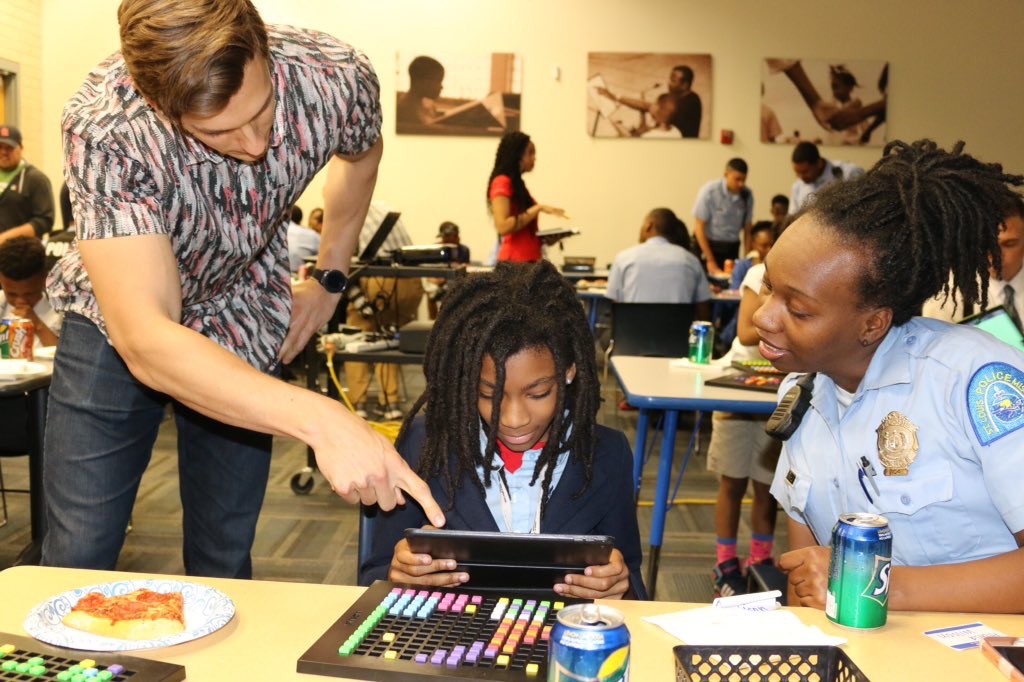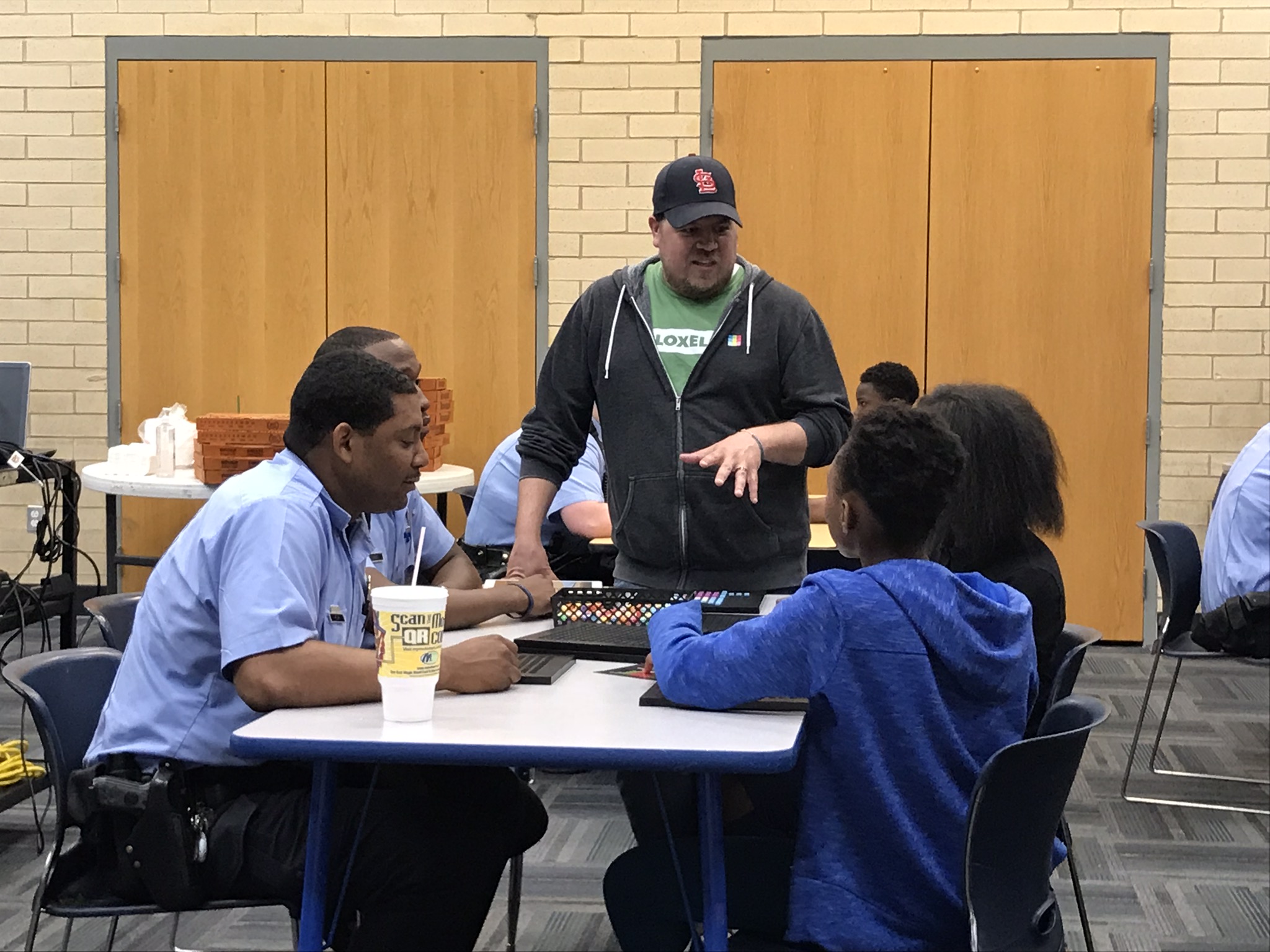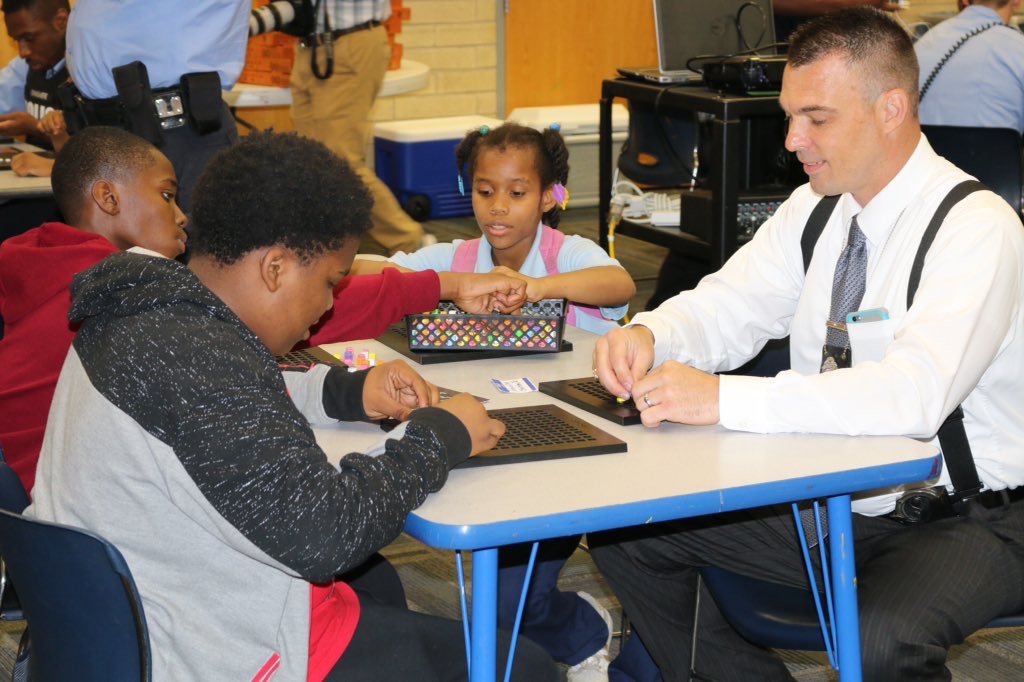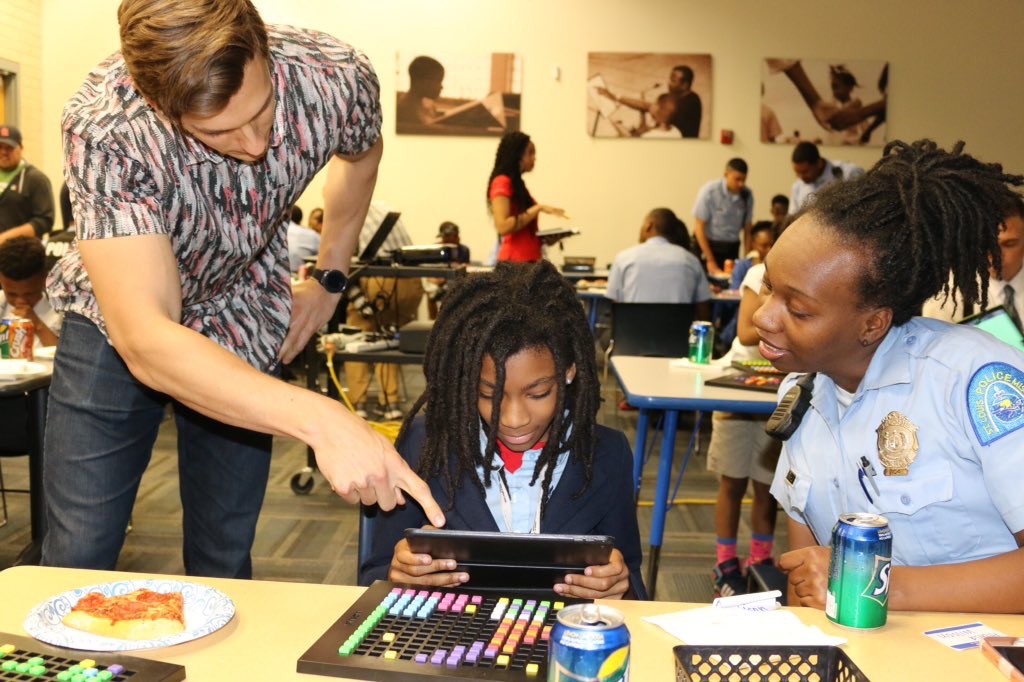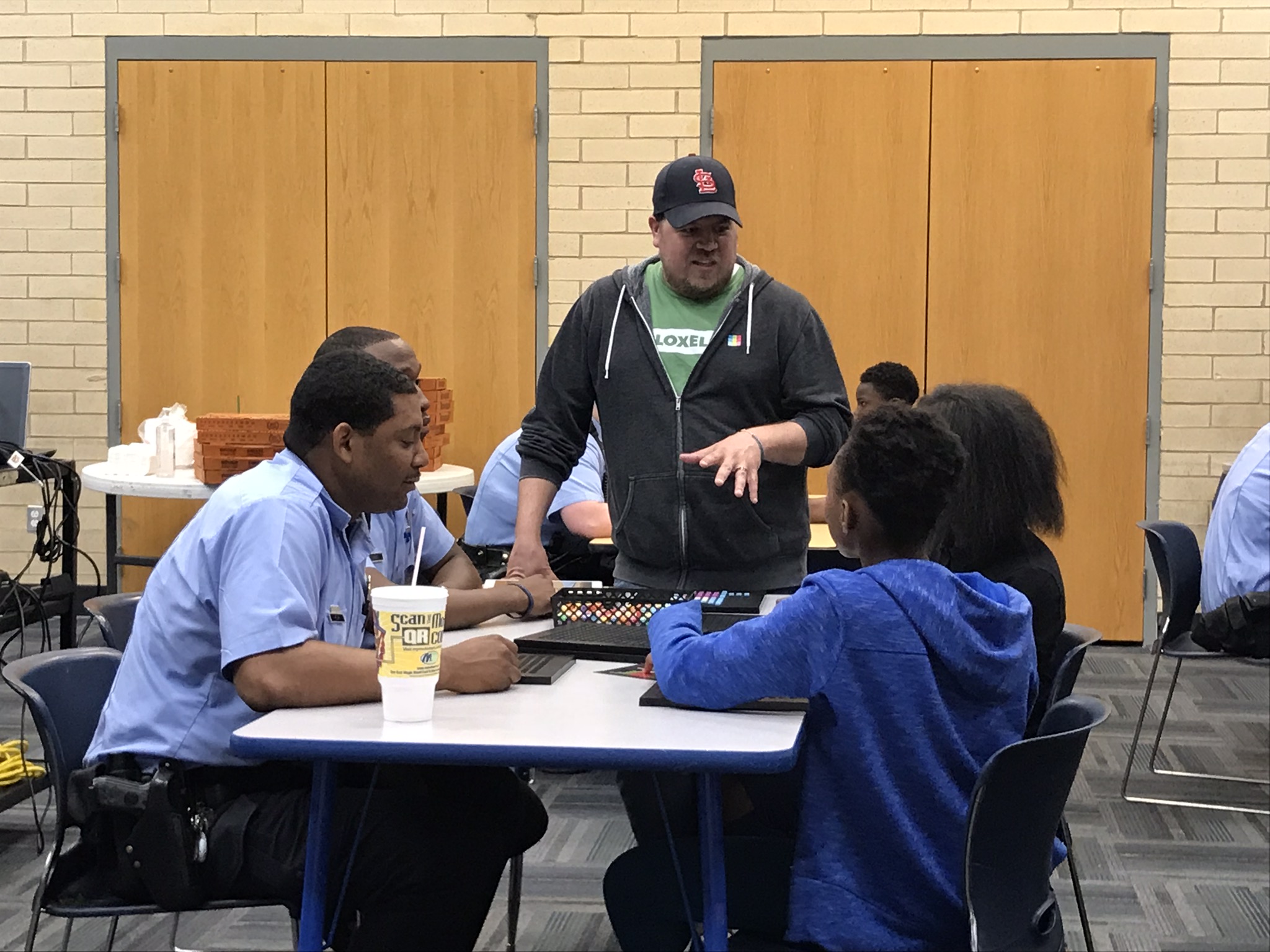 A big thanks to Jefferey Lyes, Jared Arms (Kylar.io), and all the St. Louis Metro officers for helping bring the Game Jam to life. We couldn't have done it without you!