Skype Sessions with Pixel Press
Students from the Clayton Bradley Academy in Maryville, TN joined Pixel Press for a Skype call! They've all been having a blast learning game design and building their own games and characters with Bloxels!
They then got a chance to ask co-founder and Community Director Josh Stevens about Pixel Press, Bloxels, and what it's like to work in the video games industry.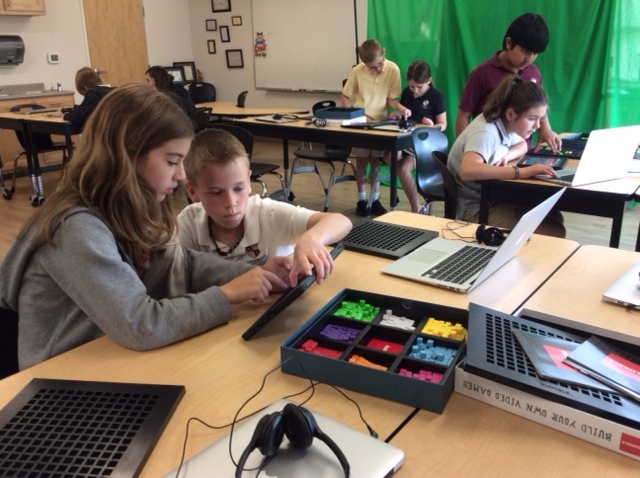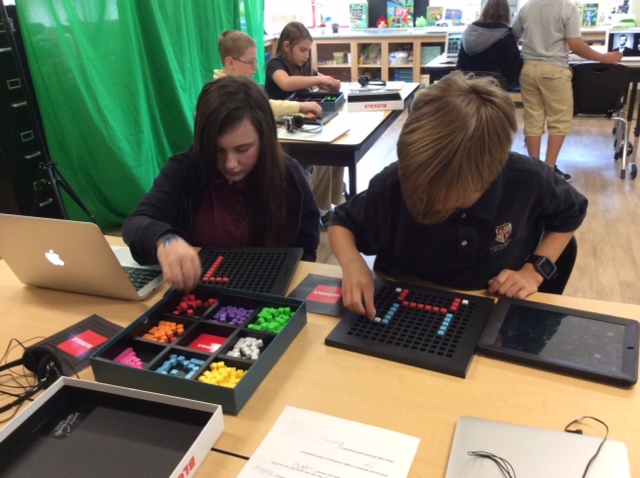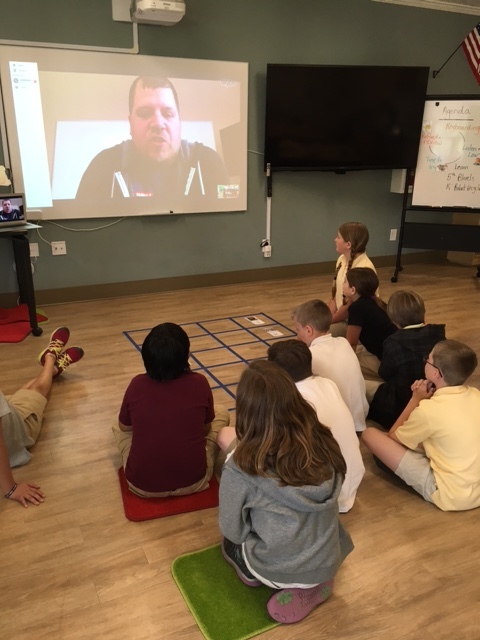 Can't wait to see your creations hit the Infinity Wall!
Interested in a Skype call for your classroom? Our Bloxels Classroom 20-Pack includes 2 30-Min classroom skype sessions. Learn more here!